This week we are celebrating the 'Summer Connect Charity Week'. From Monday 17th May – Thursday 20th May, DDLETB is celebrating with an exciting program of events to raise awareness and donations for AsIAm, the charity supporting people with autism.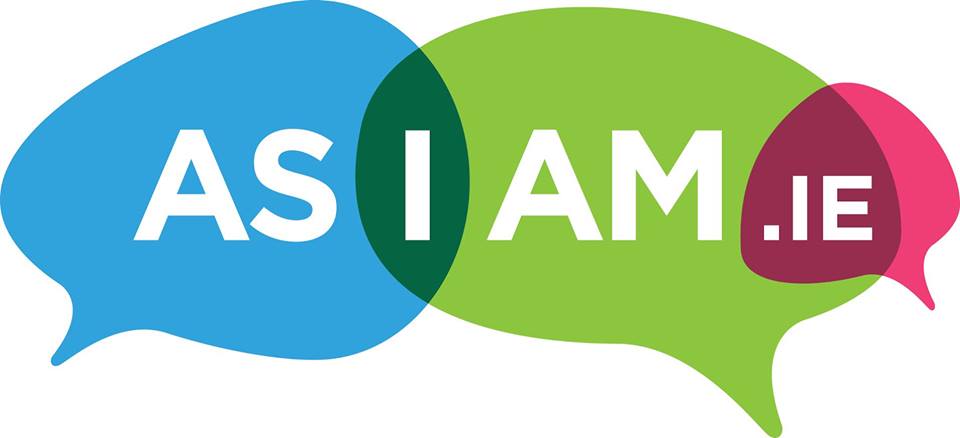 There are three elements to next week's events;
1) Raising #AutismAwareness through a series of education webinars and events,
a) Live into the classroom 'Autism Awareness' with Adam Harris (CE, AsIAm)
b) 'Doggy Doodles' drawing workshop for 5-10 years (CNS) with our very own Jennifer Farley.
c) 'Autism Awareness' – A Senior Leaders Session with AsIAm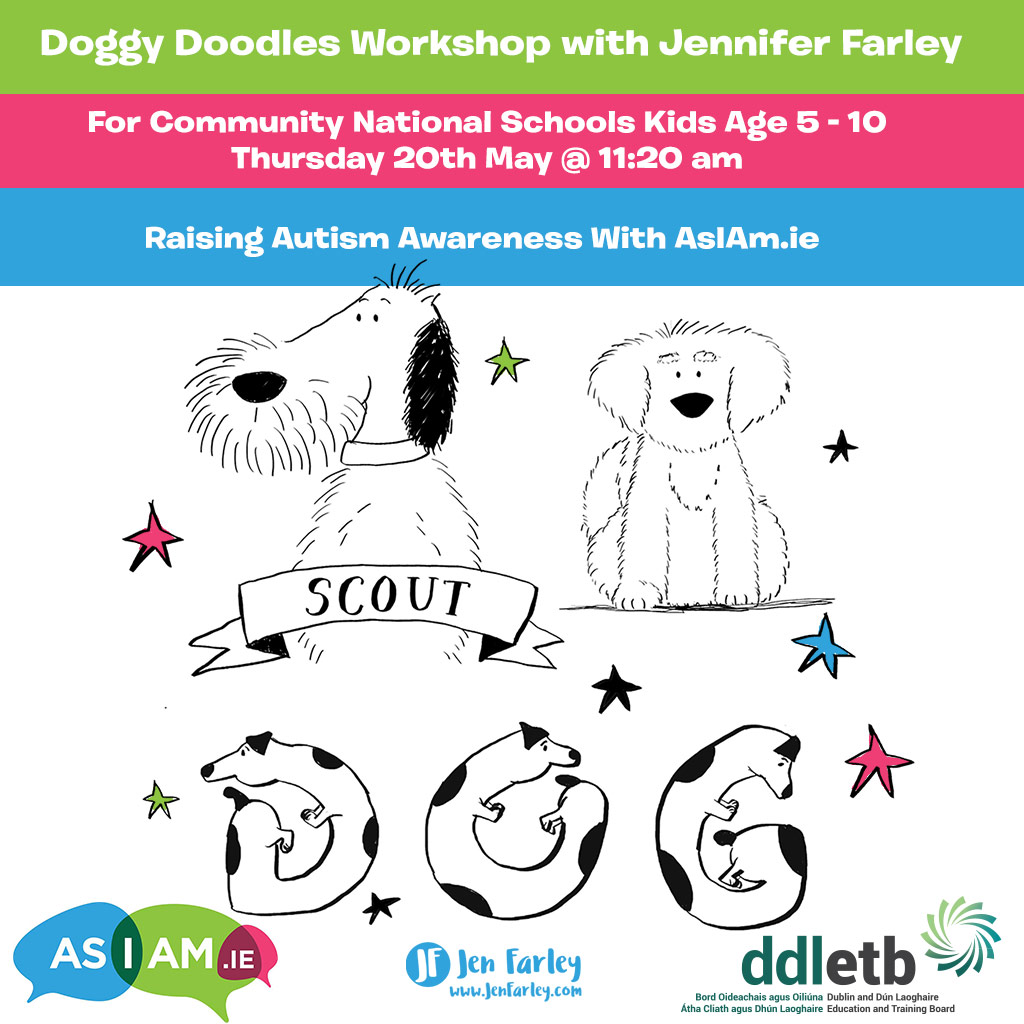 We are hoping to raise as much money as possible for #AsIAm in two ways;
a) Ask your school/college/centre/service to participate in a fundraising event.
b) Attend one of our online sessions and donate to the #AsIAm donation page.
3)  Celebrate our successes this year in @DDLETB through our 'A Year in the Life' video montages.
Thanks so much for all the photos we have received for 'A Year in the Life'. We will play the videos live on Thursday 20th May during our 'Main Event'. You will receive a specific time for your video playback in the coming days. We would ask that your  school/college/centre/service would tune in live to the event.
We look forward to seeing you all online and get involved via social media;
1) Use social media to follow and capture all activities using @DDLETB @AsIAm #TeamDDLETB #AutismAwareness
2) Show your support using a 'Twibbon', click here for further details.
https://www.ddletb.ie/wp-content/uploads/2021/05/DDLETB-Summer-Connect-May-2021.jpg
757
958
Jennifer Farley
https://www.ddletb.ie/wp-content/uploads/2018/02/logo-1-1.png
Jennifer Farley
2021-05-17 08:45:36
2021-12-13 14:10:02
Summer Connect Event 17th - 21 May