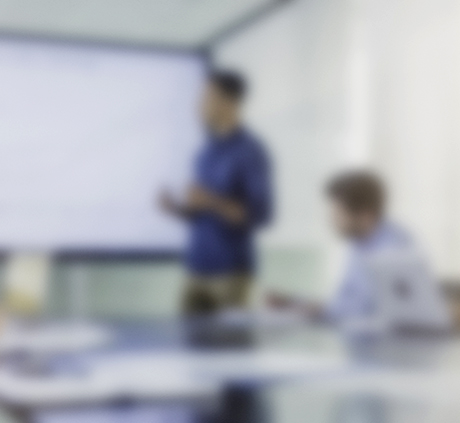 Dublin and Dún Laoghaire ETB is an education provider. It has a corporate structure which is made up of a democratically appointed board and a management (executive) team. The administrative area covered by DDLETB reaches from Balbriggan in North County Dublin, to Dún Laoghaire in South County Dublin and Lucan in West County Dublin.
Our vision is to actively lead the provision of high quality education and training. Our mission is to provide a wide range of education and training programmes, services and supports to children, young people and adults across the County Dublin and Dún Laoghaire region.
We put the learner at the heart of everything we do. We believe that lifelong learning is key to personal development and wellbeing, social inclusion and economic prosperity.
Dublin and Dún Laoghaire ETBs target clients are: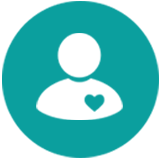 Young people
and volunteers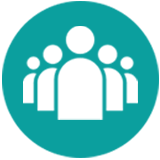 Communities
throughout the county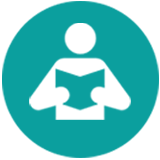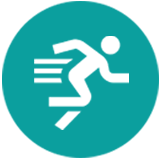 Voluntary and
sports organisations
We are a patron of Community National Schools & Special Schools. Second-level Community Colleges. Further Education Colleges & Training Centres. Adult Education Services. Youthreach, Youth Community Training & Youth & Sports Development Facilities. 
COMMUNITY NATIONAL SCHOOLS
Tallaght Community National School (website coming soon)
SPECIAL SCHOOLS
Danu Community Special School
SECOND-LEVEL COMMUNITY COLLEGES
GAELCHOLAISTI
DETENTION CENTRES
FURTHER EDUCATION COLLEGES
TRAINING CENTRES
ADULT EDUCATION SERVICES
ADULT EDUCATION CLASSES
YOUTHREACH
DDLETB Community Training Centres:
YOUTH & SPORTS DEVELOPMENT FACILITIES
Contact Us
Head Office:
Phone 01- 4529600
9.00 am – 1 pm & 2pm – 5pm
Monday to Friday
Email:
General Enquiries:
info@ddletb.ie
Charity Number: 20083526
Glaoigh orainn
An Phríomhoifig:
Fón
01- 4529600
9.00 am - 1 pm & 2pm - 5pm
Luan go hAoine
Ríomhphost:
Fiosrúcháin Ghinearálta:
info@ddletb.ie
Uimhir charthanachta: 20083526