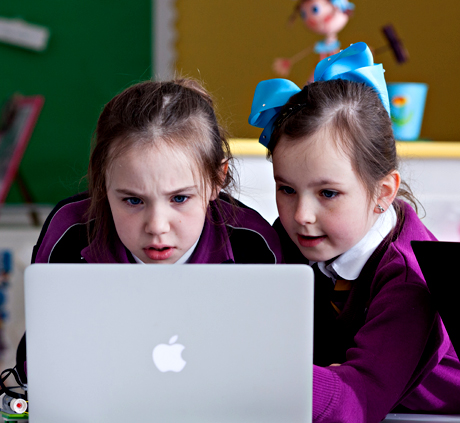 Dublin & Dún Laoghaire Education & Training Board schools form an essential part of life and living throughout their local communities.  They are inclusive and enable young people to meet their full potential in society. They empower students, teachers and parents to achieve educational progress in a positive and encouraging atmosphere. All of our schools are mixed gender.
We provide Primary and Second Level education in line with the national curriculum laid down by the Department of Education & Skills.
Our schools make wide use of Technology Enhanced Learning in the classroom and offer a wide range of extracurricular activities.
Our teachers are highly qualified and take part in regular CPD. As part of a network of excellent schools in DDLETB, teachers also benefit from the expertise and support of their peers.
Click here to see a list of our primary schools.