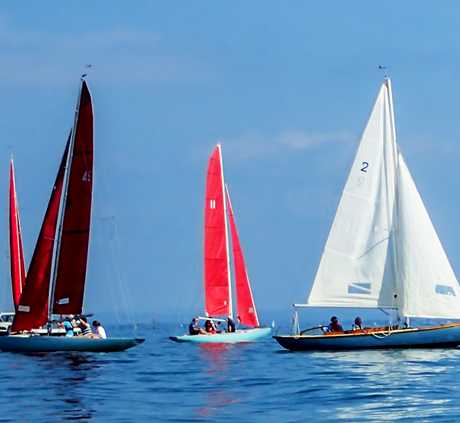 Youth and Sport Development Service
DDLETB aims to provide a wide range of supports that enable the delivery and coordination of high quality educational, sporting, recreational and developmental programmes, projects and services to disadvantaged young people.   This is done in partnership with local communities, voluntary groups and voluntary youth organisations such as Crosscare, Foróige and YMCA and we have a strong history of collaboration with local county councils.
Youth Work is a planned programme of education to enhance the personal and social development of young people which is complementary to their formal, academic or vocational education and training.
Alternative Learning Plan (ALP) Booklet
The aim of ALP is to engage participants in an informal learning environment, to establish beneficial routines and positive social interactions. ALP fosters an environment of mutual respect, encouragement, inclusiveness and personal responsibility. Click here to download the Alternative Learning Plan booklet.
Youthclub Equipment Grant Application Form
Youth Club Equipment Grant 2023 Guidance and Application Form
Completed application forms must be returned no later than Wednesday 18th May 2022 to:
Kayla O'Hara
Dublin & Dun Laoghaire ETB
1 Tuansgate
Belgard Square East,
Tallaght Dublin 24
Send your completed form to kaylaohara@ddletb.ie
Youth & Sport Development Policies & Documents
Youth & Sport Child Safeguarding Statement 
DDLETB Youth and Sports Development Service Plan April 2019
Youth & Sports Development Service Socioeconomic Profile
Guidance for Youth Work Organisations 13 09 21
Click here for the Guidance for Youth Work Organisations – Informed by the Government's Resilience & Recovery 2020-2021: Plan for Living with COVID-19