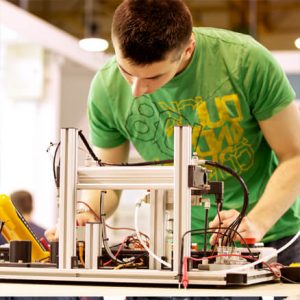 Why Study or Train with DDLETB?
With a wide range of courses from Business to Information Technology to Arts, DDLETB offers you a wonderful opportunity to learn new skills.
We're proud to provide our students with up to date facilities and the latest technology in our training centres and colleges.
If you want to develop and enhance your employability skills, take the next step towards 3rd level education, or retrain in a new field, we are confident that you will find the right course at DDLETB. We know that you'll benefit from studying or training with us and we look forward to welcoming you.