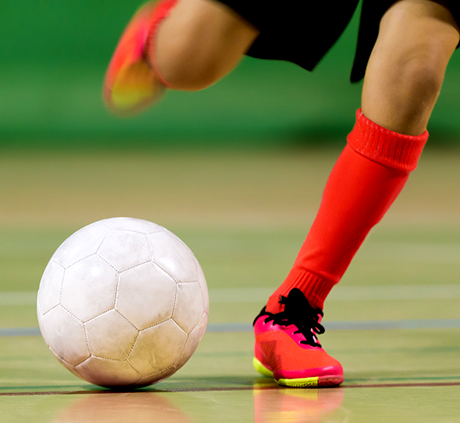 Youth and Sports Development Grant Schemes
Targeted Youth Funding Scheme
A Value for Money and Policy Review of the Youth Funding programmes was conducted in 2013.  A central recommendation of the review was that  the Department of Children and Youth Affairs should replace the existing  funding programmes with a single fit-for-purpose youth scheme to target  disadvantaged young people with evidence informed interventions and services to ensure good outcomes.
In January 2019, four funding schemes, the Special Projects for Youth, Young People's Facilities and Services Fund 1 & 2 and the Local Drug Task Force Projects, were  successfully collapsed into one scheme, the Targeted Youth Funding Scheme (TYFS: working title)  in advance of the introduction of a new single targeted funding scheme in 2020.
The overall mission of the new scheme is to provide out of school supports to young people in their local communities to enable them to overcome adverse circumstances and achieve their full potential by strengthening their personal and social competencies.    Young people aged 10-24 years who are described in the National Youth Strategy (NYS) as marginalised, disadvantaged or vulnerable will be the primary target group for services available through the new scheme.
The vision of the scheme shares the aim of the National Youth Strategy: "All young people are enabled to realise their maximum potential, by respecting their rights and hearing their voices, while protecting and supporting them as they transition from childhood to adulthood"
The Targeted Youth Funding Scheme has two overarching goals which will be achieved through specific objectives
Goal 1: To provide young person centred, community based, out of school, youth services to young people in need of support
Goal 2: To ensure that each layer of the governance chain adds value to the direct work with young people
The launch of the scheme will take place in December 2019 and it is expected that the scheme will be fully operational in July 2020