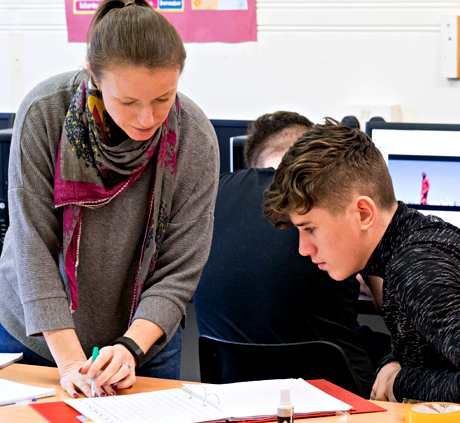 If you're aged between 15 – 21yrs and you left school early and would like to get guidance, training and work experience and qualifications, Youthreach may be for you.
Youthreach is all about your personal development, and training and education and each centre offers a safe and supportive place for you to go to learn.
For more information on Youthreach, click here.
What Kind Of Programmes Are Available?
Youthreach offers a wide range of training and education for young people, with many leading to QQI awards. SEN (Special Education Needs) Programme may be available for young people who have been assessed as having multiple learning difficulties.