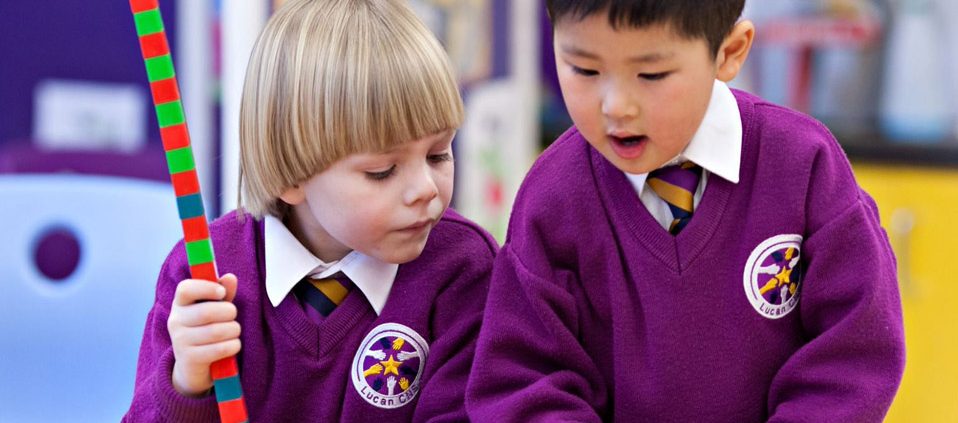 Dublin and Dún Laoghaire Training Board have applied for the patronage of three new Community National School (CNS) 2019. Vote now for a school in your area.
On 8th November 2018, the Minister for Education and Skills, Joe McHugh, T.D., invited school patron bodies/prospective school patron bodies to apply for the patronage of 12 new primary schools to be established in September 2019.
Dublin and Dún Laoghaire ETB have applied to be the patron of three new (primary) Community National Schools in Blackrock-Booterstown, Goatstown-Stillorgan and Swords. The patron will be chosen by parents/guardians with children of eligible school age who live in these areas. They will do so by voting online on a patronage site provided by the Department.
Community National Schools (CNS) are child-centred, multidenominational, publicly-accountable schools which strive to provide high-quality education for every child. They give equal opportunities to all children in the communities they serve. They were established in 2008 and are managed by the Education and Training Boards (ETBs).
Do you want your local Community National school to be publicly owned, inclusive, multi-denominational creative and innovative?
We want to bring this CNS model, which has already established itself as powerful and effective – to Blackrock-Booterstown, Goatstown-Stillorgan and Swords.
A new online Patronage Process System has been developed to provide objective information to all parents and guardians which will allow them to make an informed choice in expressing a preference for their preferred model of patronage for their child's education.
To register your choice and find out more about the patronage system click here.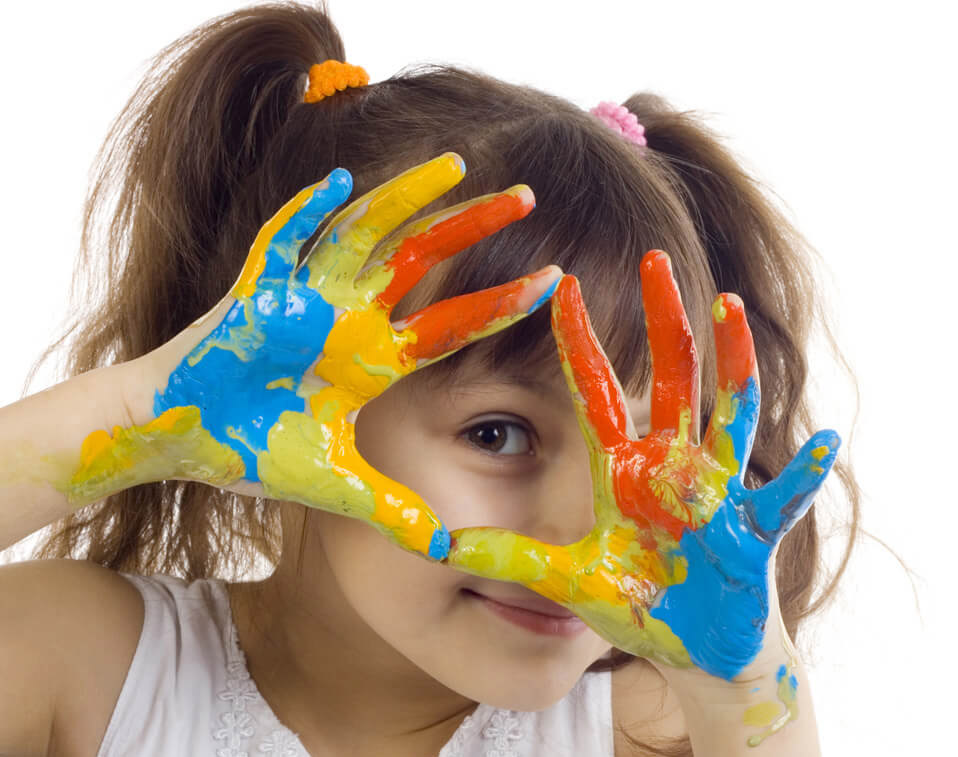 https://www.ddletb.ie/wp-content/uploads/2018/12/Community-National-School-Kids-DDLETB.jpg
757
958
Jennifer Farley
https://www.ddletb.ie/wp-content/uploads/2018/02/logo-1-1.png
Jennifer Farley
2018-12-17 19:06:49
2021-12-13 14:06:00
Vote Now For A New (Primary) Community National School In Your Area