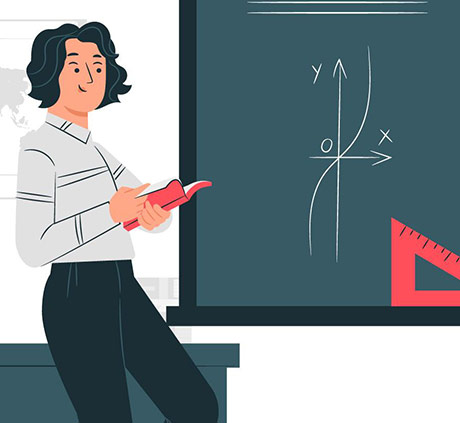 DDLETB
Return To Workplace
The Government's 'Return to Work Safely Protocol'  requires DDLETB to put policies and practices in place to prevent the spread of COVID-19 in our workplaces. Our policy statement is our commitment to providing a safe and healthy workplace for all our employees, learners and others who visit our schools/centres and offices.
The plan provides an overview of key areas that DDLETB assesses to ensure compliance with the protocol and to minimise the risk to employees, learners and others.   This set of documents provide guidance to all our schools/centres and offices and are living working document and which will be reviewed on an ongoing basis and amended to take into account new guidance from:
Everybody has a role to play in minimising the risks from Covid-19 in the workplace, for their own safety and that of their colleagues. Every person, staff, learners or visitors , must take personal responsibility for ensuring that they take steps to minimise the risk, including adherence to current advice from the HSE.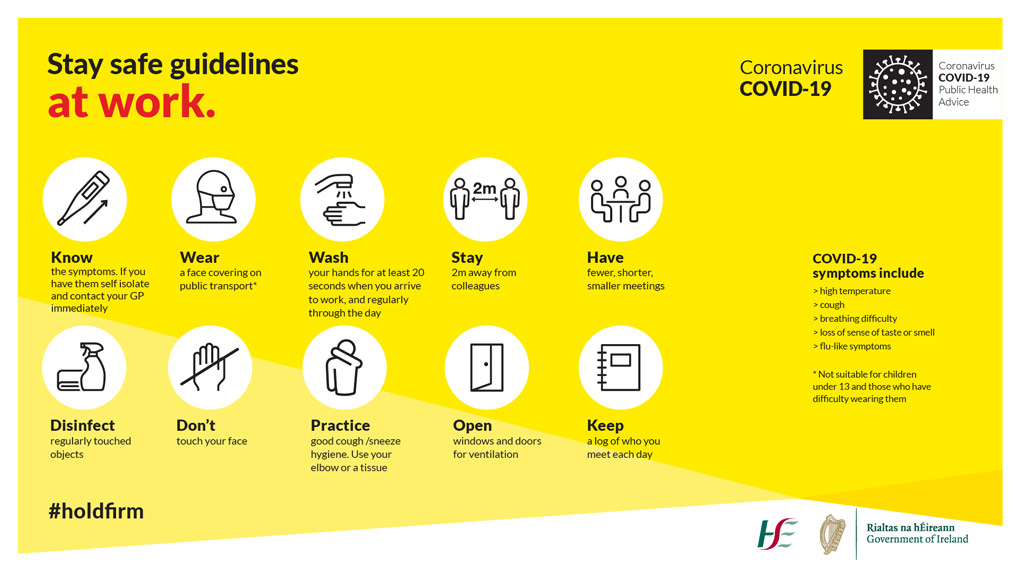 Contact Us
Head Office:
Phone 01- 4529600
9.00 am – 1 pm & 2pm – 5pm
Monday to Friday
Email:
General Enquiries:
info@ddletb.ie
Charity Number: 20083526
Glaoigh orainn
An Phríomhoifig:
Fón
01- 4529600
9.00 am - 1 pm & 2pm - 5pm
Luan go hAoine
Ríomhphost:
Fiosrúcháin Ghinearálta:
info@ddletb.ie
Uimhir charthanachta: 20083526