September 2019 saw the exciting launch of a brand new initiative for the teachers of DDL. The Teacher Leadership Programme or TLP, followed on from the footprints of the TL21 project which successfully ran for 6 years within the scheme. The development team began work on TLP began many months before it launched and we had no idea just how well it would be received. However, we were delighted to register over 130 participants and 29 fantastic facilitators all of whom were equally as excited by the potential this project had for schools and colleges and for DDL as an organization. The volume of interest in a program like this, testifies to the quality of teachers the scheme has.
The aims of the TLP programme are to explore the world of educational leadership and develop the leadership capacity of each of the participating teachers. With these two aims in mind the program was designed with two working parts.
Firstly, there are the General Learning Sessions which explore different aspects of educational leadership. These were led by a host of facilitators experienced in the area of educational leadership The second element is that of the development work or TLP Projects which was led by the appointed school facilitators and their TLP teams. These carefully planned projects offered innovative and exciting developments for schools and colleges and were run with the support of school management. School facilitators were also provided with training sessions to support their work as team leaders.
Research tells us that effective professional development needs to be embedded. TLP aims to embed best practice, quality leadership skills and a strong sense of identity as participants discover the leader within, as an individual but also collaboratively with their colleagues.
Despite the abrupt ending to TLP with the closure of schools in March, the programme proved to be a positive learning experience for all learners and we are excited to see where this initiative will go in the future.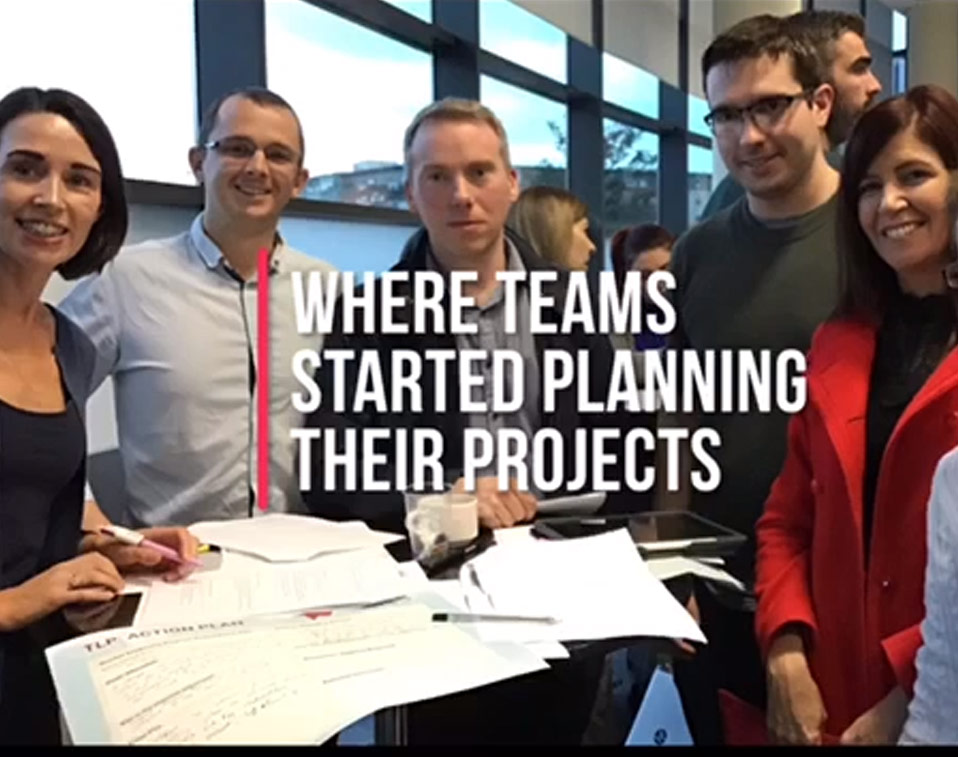 https://www.ddletb.ie/wp-content/uploads/2020/05/DDLETB-Teacher-Leadership-Programme-2020.jpg
757
958
Jennifer Farley
https://www.ddletb.ie/wp-content/uploads/2018/02/logo-1-1.png
Jennifer Farley
2020-05-25 08:34:35
2021-12-13 14:08:31
DDLETB's Teacher Leadership Programme