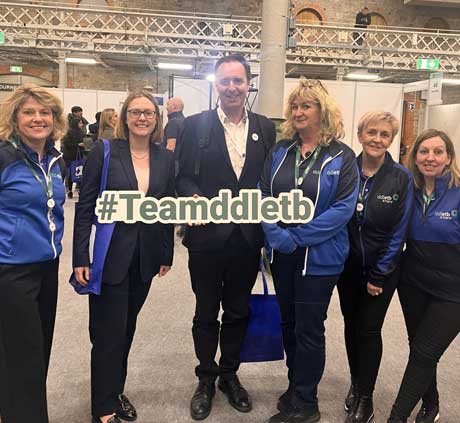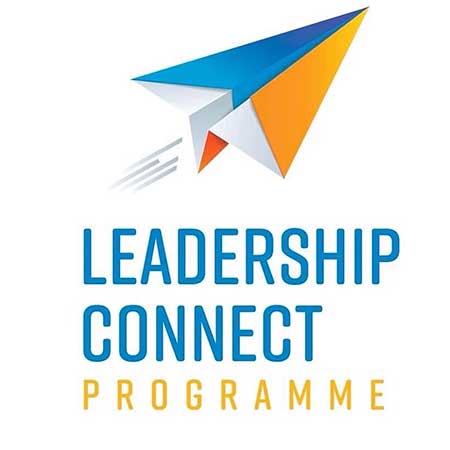 LEADERSHIP CONNECT PROGRAMME
The aim of the Leadership Connect is to promote professional development in the area of educational leadership within our organisation. We aim to identify, grow and support our leaders and aspiring leaders, while also supporting their social, emotional and mental health needs. The Leadership Connect consists of 2 programmes, TLP and MLP.
Both programmes are certified and require 80% attendance in order to successfully complete the programme.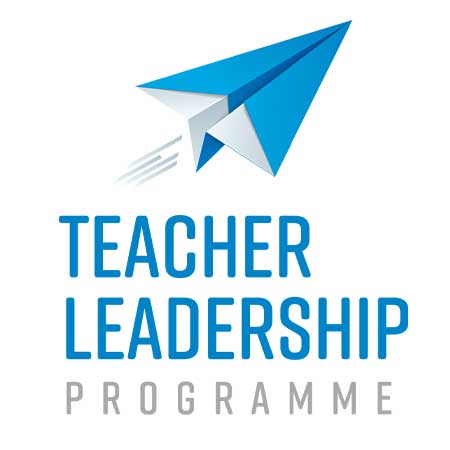 TEACHER LEADERSHIP PROGRAMME (TLP)
The Teacher Leadership Programme is a practical project-based leadership programme for non-positional teachers. TLP is designed to provide participants with an opportunity to explore educational leadership and gain practical experience in leading a school development project. The team-based approach of TLP offers support and flexibility.
Participating in the Teacher Leadership Programme requires teachers to commit to approximately 4 hours per month.
2hr session once a month (a mix of online and in-person sessions.) 2 x 30 minute Team meetings a month. 1 hr project work per team member. 2 x optional Leadership Connect sessions.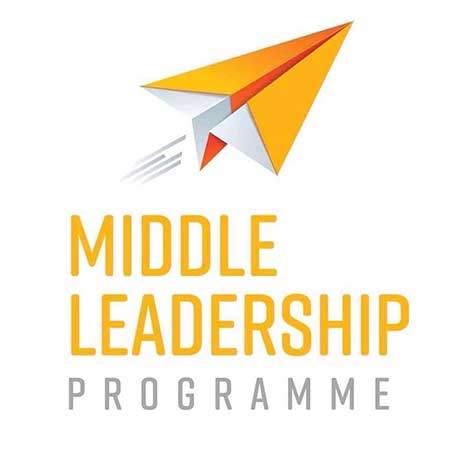 MIDDLE LEADERSHIP PROGRAMME (MLP)
The MLP is designed to enhance and develop the skills of middle leaders/ post-holders in our schools and centres. The programme consists of:
8 sessions (1 per month – some of which will be held online, while others will take place in DDLETB Head Office). 2 optional Leadership Connect sessions.
2022-2023 is the second year of this redeveloped programme. Sessions focus on developing and enhancing leadership capacity, professional and personal development, wellbeing, conflict management and leading and working in teams. As well as providing practical advice around communications, organisation and planning. Participants will be provided with ongoing support and will have access to a network of middle leaders and resources.