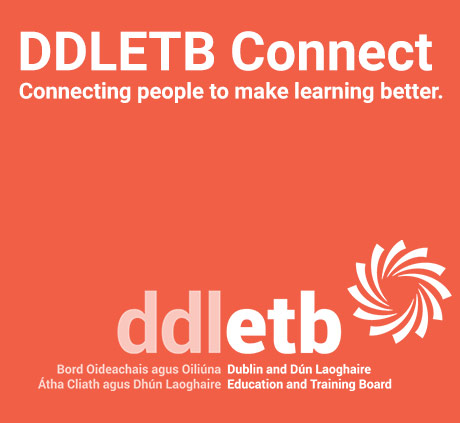 DDLETB Community Efforts
Audio Visual Display
This audio-visual laser light show was displayed on the side wall Tallaght Training Centre to thank and support all the amazing frontline workers who are working so hard during this COVID-19 crisis. The display was visible from Tallaght hospital. A huge thanks to all involved in this wonderful display of solidarity.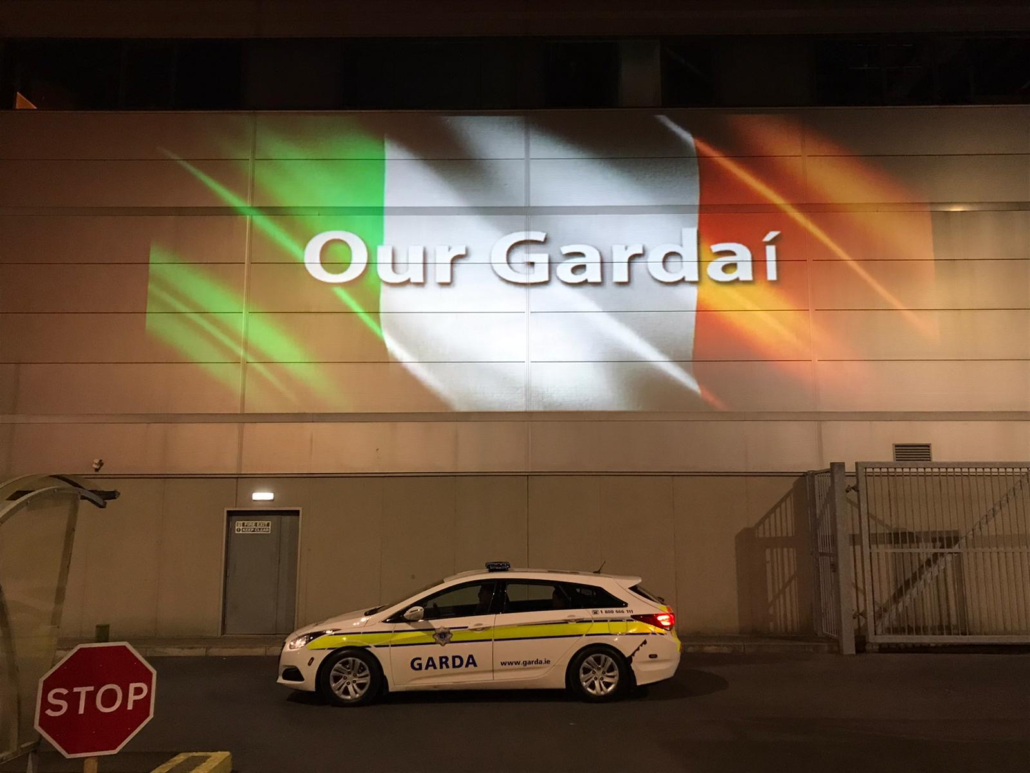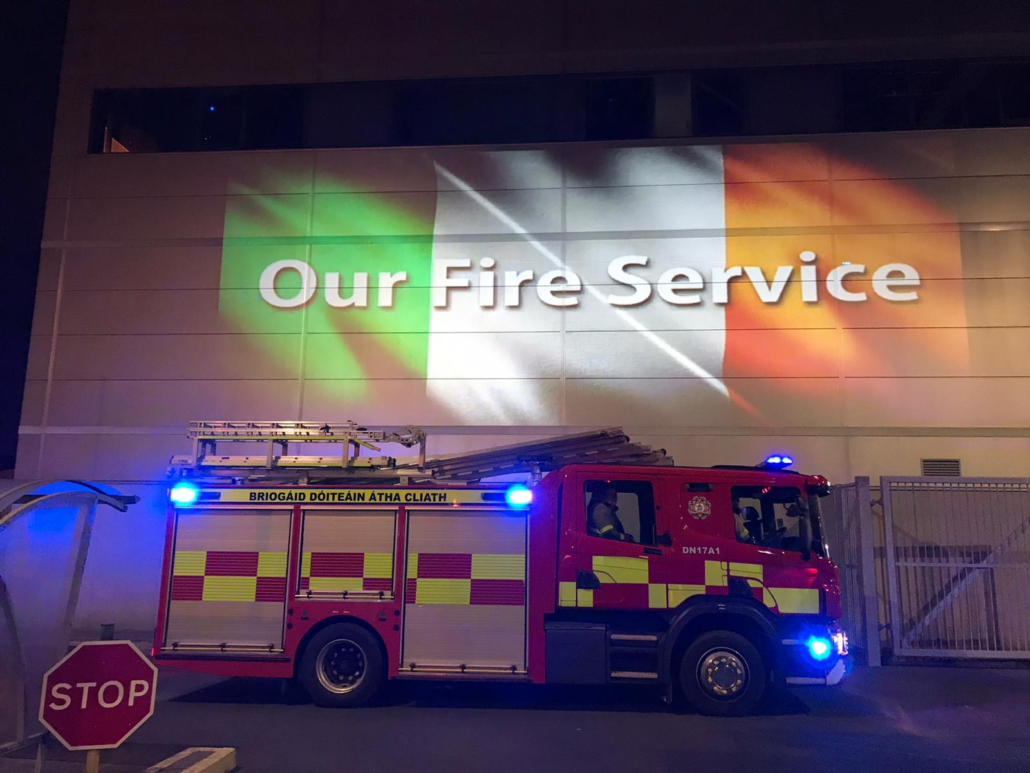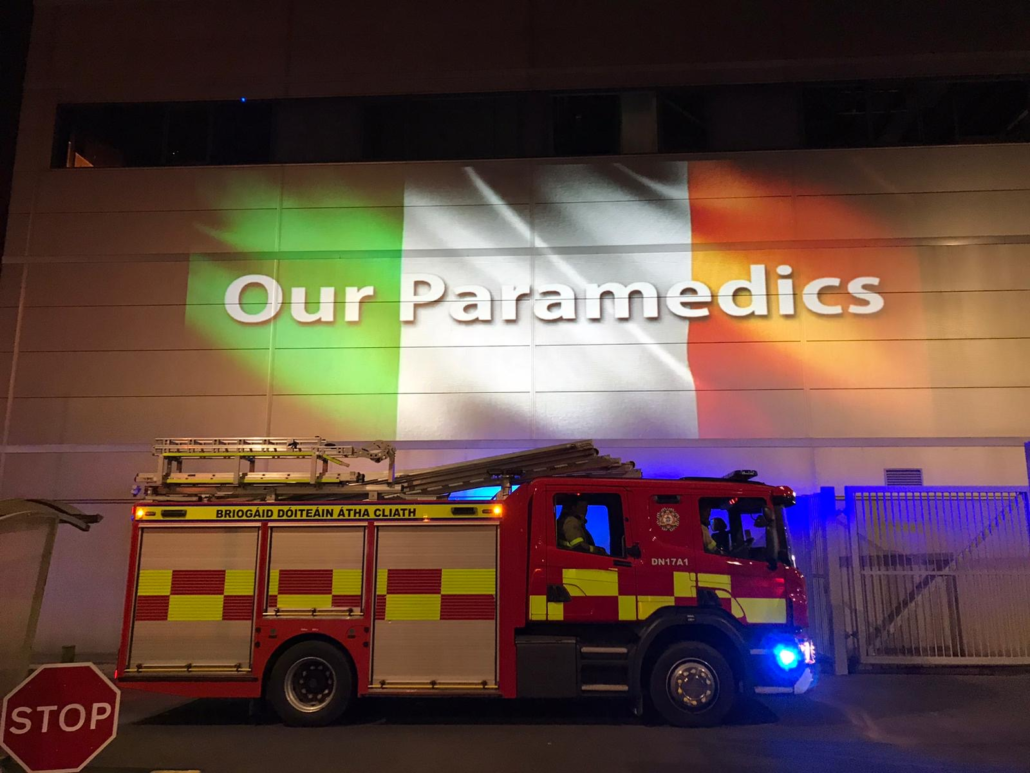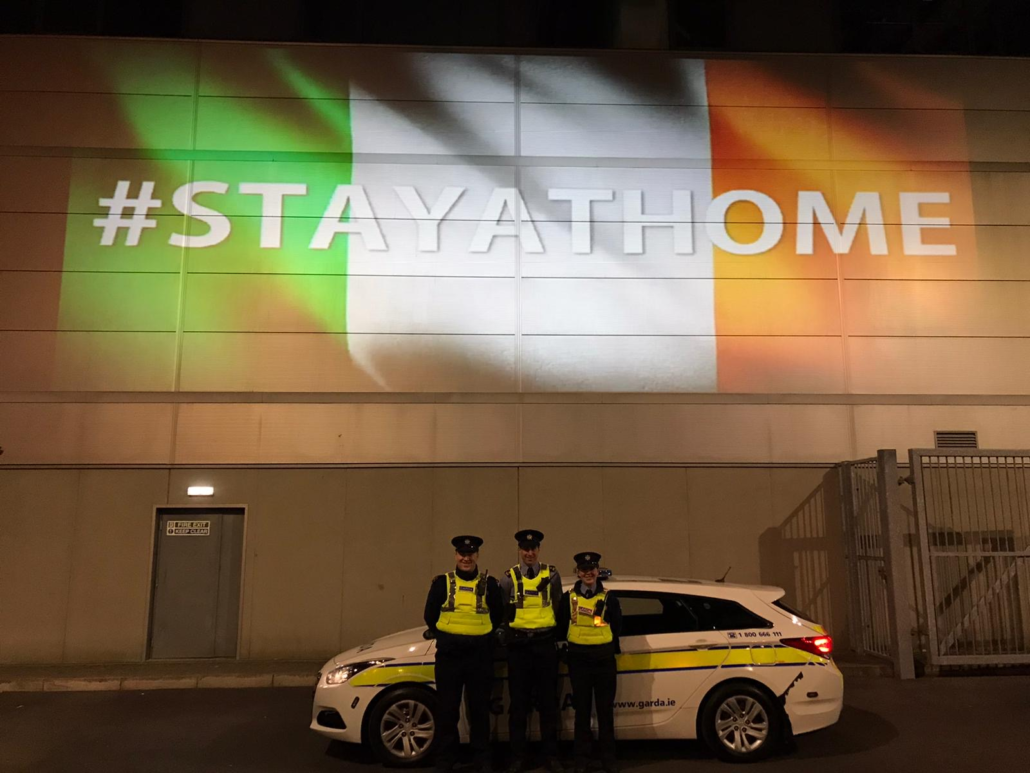 ---
Personal Protective Equipment Donations

Contexts from across DDLETB have been donating personal protective equipment to a variety of healthcare settings.
Baldoyle Training Centre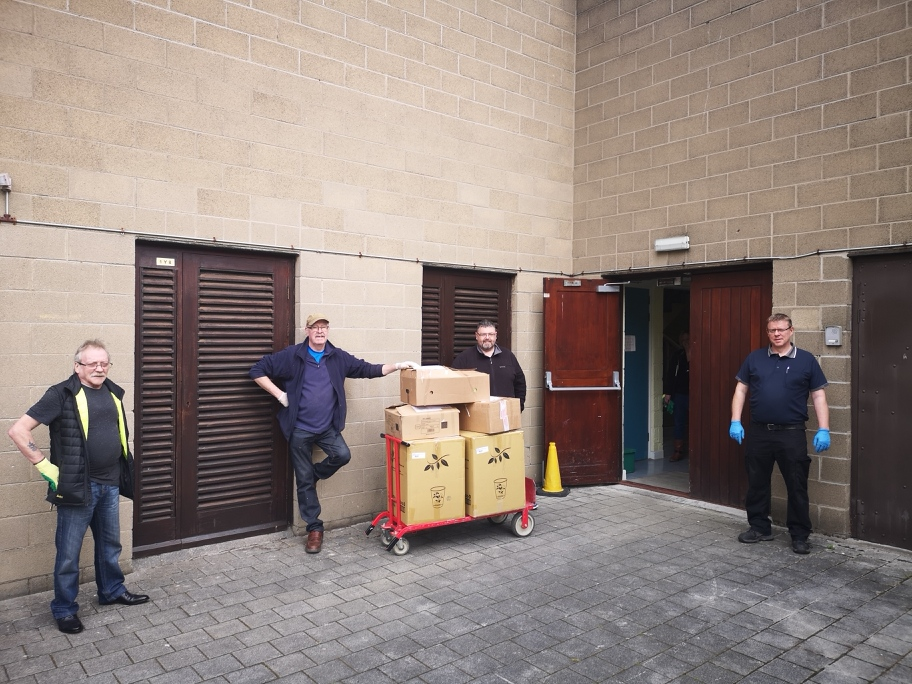 Deansrath Community College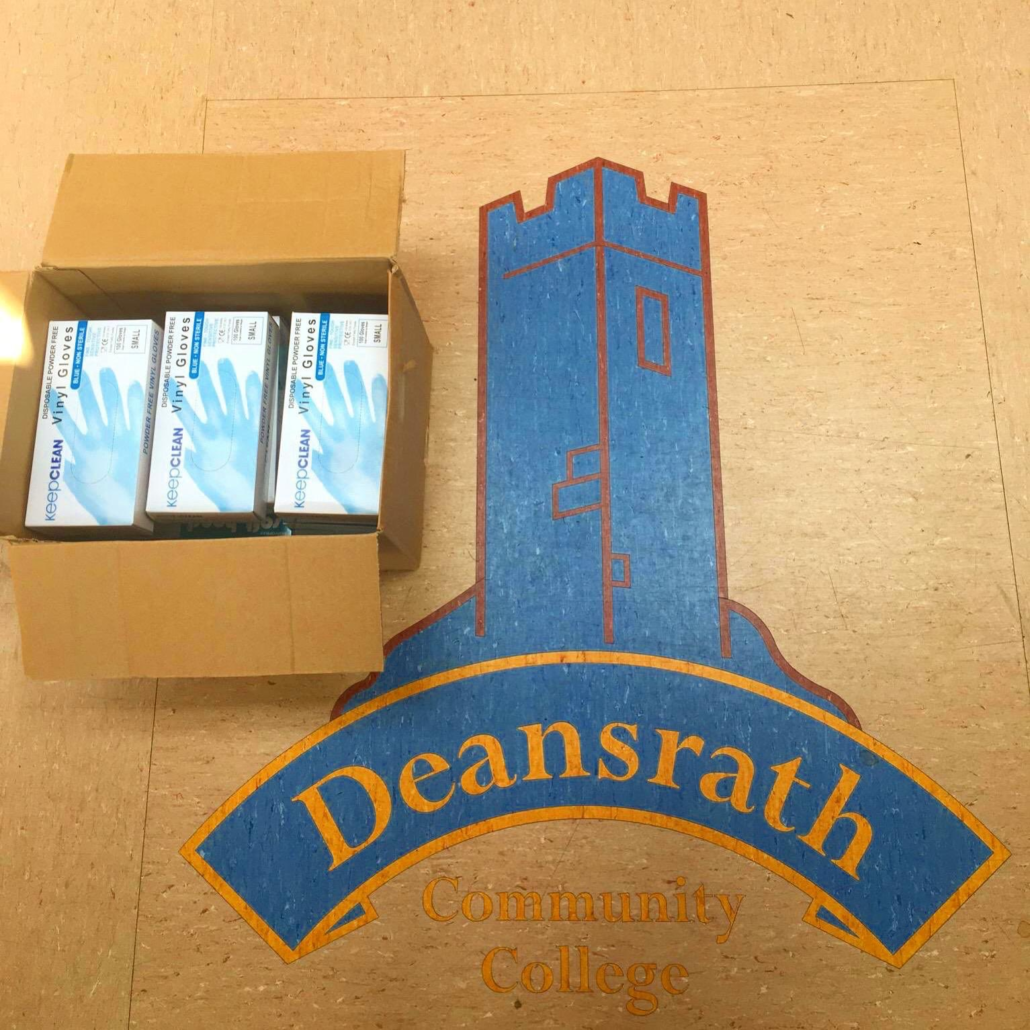 Blanchardstown Youthreach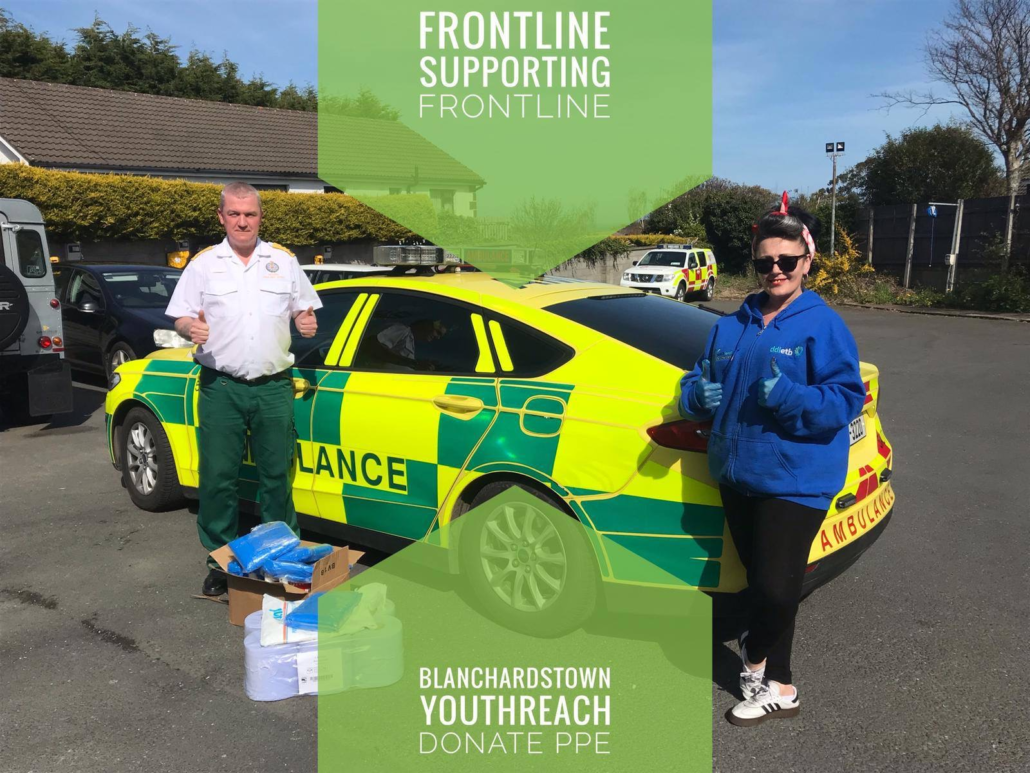 Kingswood Community College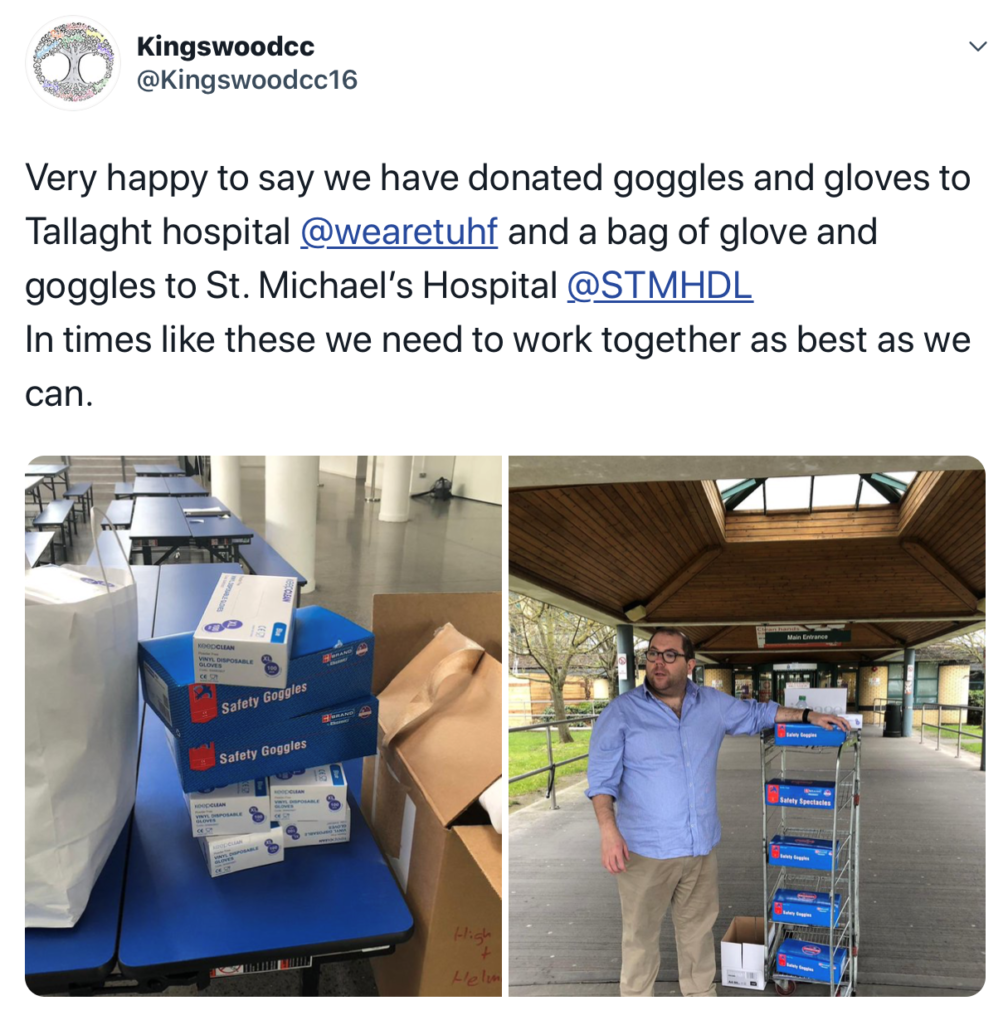 Tallaght Training Centre have delivered over 2,000 gloves to Tallaght Hospital.
Baldoyle Training Centre donated to St Lukes in Rathgar
Face masks                                               53
Googles and glasses                                 73
Gloves   boxes                                          13
Cleaning wipes (hospital grade)                2 packs
Gripper gloves                                          17 pairs (outdoor use)
Visitors plastic coats                                  20
Blue aprons                                               15
Personal Protective Equipment – Frontline Mask Creation – Sean Smyth – Grange Community College I first heard about the opportunity to help our Health Service on Twitter. A doctor from St Jame's hospital put out an appeal for help with a link to a Swedish website 3dverkstan.se where you could download a STL file for a design to 3D print face shields.
These were a tried and tested piece of equipment, that when produced would meet the standards required to be worn in a healthcare setting. Along with the 3D printed band there are instructions to punch 4 holes in a piece of transparent acetate/PVC A4 sheets which can be then hooked onto the design to complete the shields.In Grange CC as part of our Makerspace room we have a Dremel Digilab 3D45 3D printer. I collected this from school, brought it home and started working on the shields.
It is a slow process. The first shields were taking me about 3 hours but I have tweaked the settings and I have that down to about 90 minutes at this point.I have since learned that Engineers Ireland have taken on this task here at home and there are now 185 people in Ireland, doing what I am doing and working, using their personal equipment to produce approximately 10,000 face shields every week. They have also improved upon the design of the face shield. We are now printing what is called the N3DPS design.
The Blood Bike Network & Southern 4×4 Response are supporting pickups. Their collection team communicates directly with producers of the shields. They then sterilise, assemble and distribute to HSE sites.I hope to produce approximately 100 shields but possibly even more than that, depending how long it will be necessary to produce them.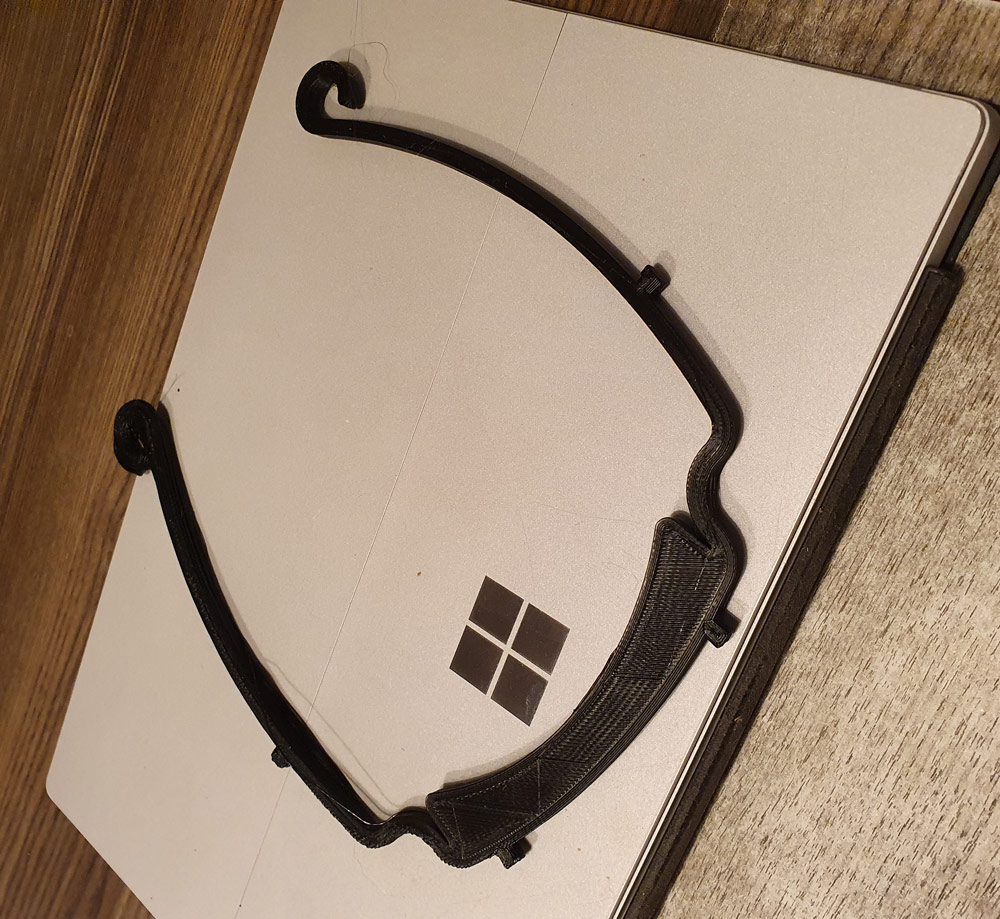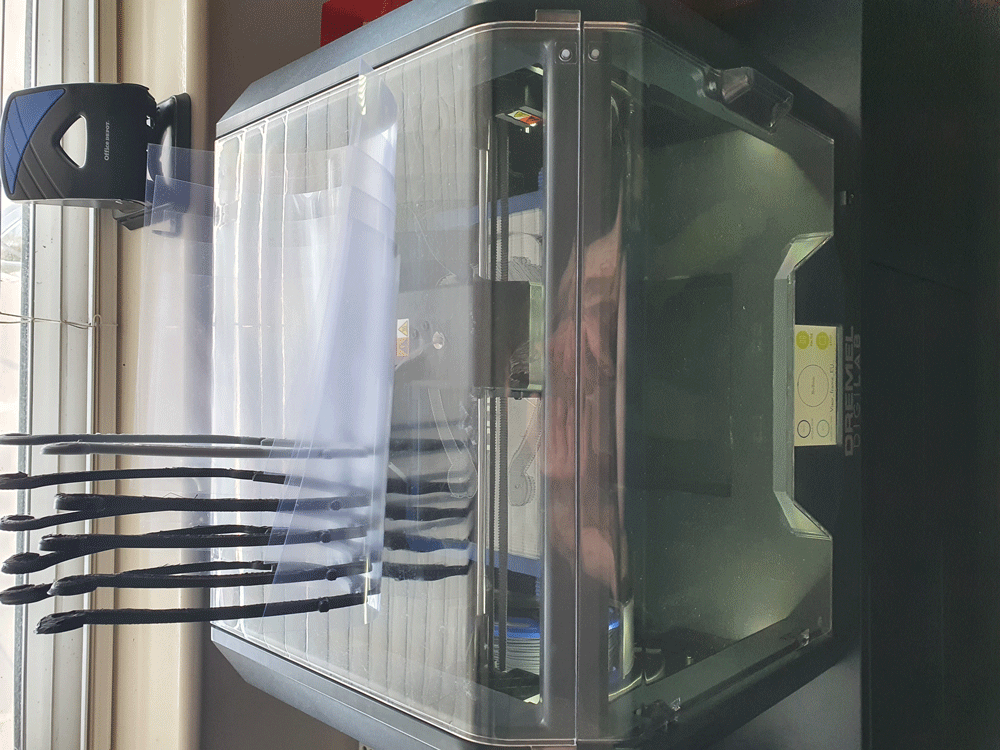 ---
'Shine A Light' for our frontline workers was supported by DDLETB on Saturday 11th April @ 9pm. We will continue to support all efforts in any way that we can.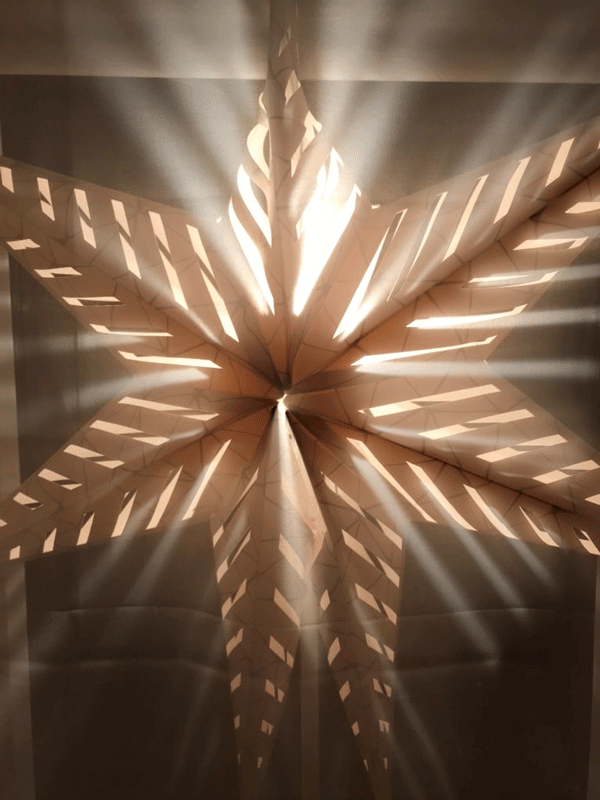 ---
Inspirational poem from Antoinette in Clondalkin Youthreach. Click here
---
Riversdale Community College organised a school wide Kahoot Quiz.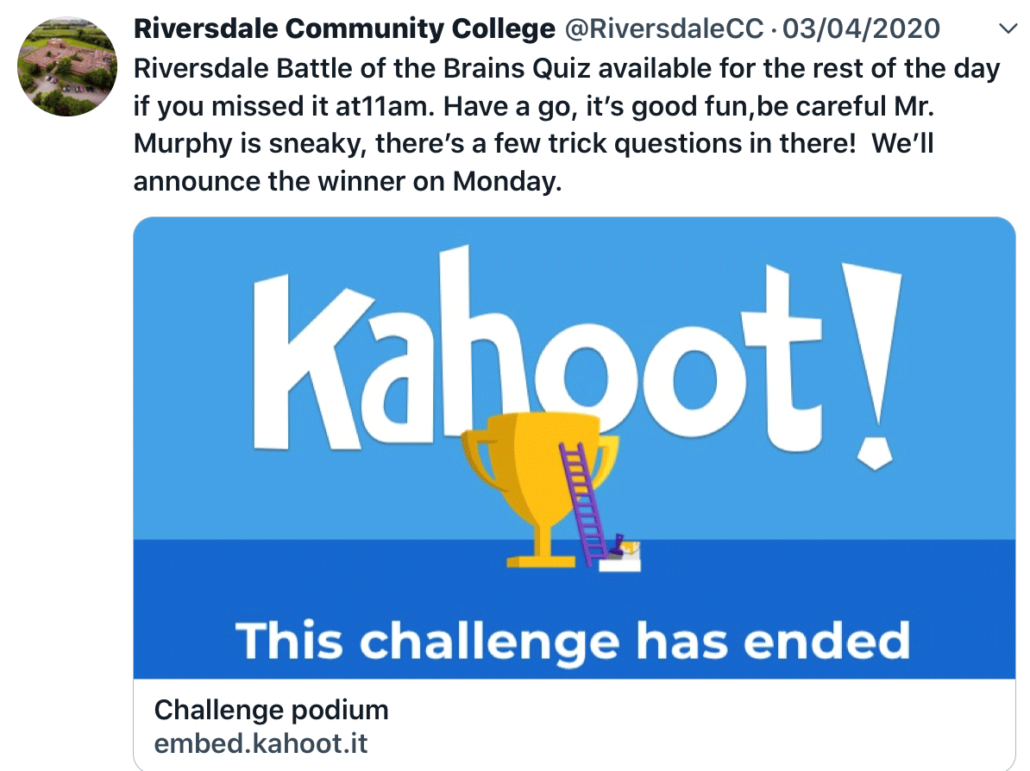 Video from Blanchardstown Youthreach
Tallaght Training Centre are engaging in some fun, team building exercises like 'Name the Baby'. Staff members are sharing baby pictures of themselves and guessing who is in the baby picture. Tallaght Training Centre are also very active on social media with regular updates for staff and learners.
Food care parcels are being delivered to homes across DDLETB. The DES have declared this an essential service which allows for many schools to continue this vital service to our communities. Well done to the staff that are making this happen.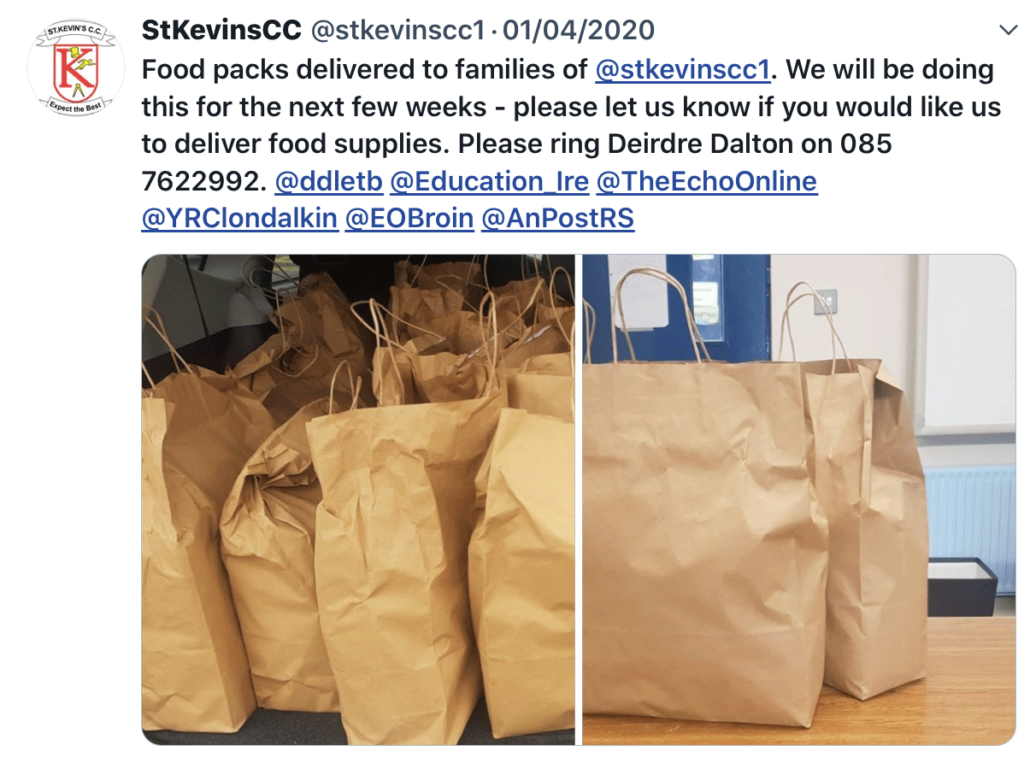 Grange Community College
Contact Us
Head Office:
Phone 01- 4529600
9.00 am – 1 pm & 2pm – 5pm
Monday to Friday
Email:
General Enquiries:
info@ddletb.ie
Charity Number: 20083526
Glaoigh orainn
An Phríomhoifig:
Fón
01- 4529600
9.00 am - 1 pm & 2pm - 5pm
Luan go hAoine
Ríomhphost:
Fiosrúcháin Ghinearálta:
info@ddletb.ie
Uimhir charthanachta: 20083526