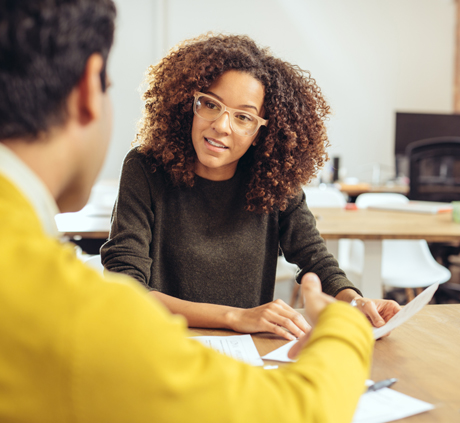 Dublin and Dun Laoghaire Education and Training Board (DDLETB) is an equal opportunity employer.  Human Resources ensure the ETB recruits in a fair, consistent and professional manner the people with the skills and qualities necessary to carry out their roles effectively and deliver the ETB's strategic goals and vision.
Two good reasons to work with DDLETB
(1) Being part of a Community of Schools
Teachers who are employed by DDLETB are joining a family or a community of schools. There are significant advantages to being part of this family:
We have 30 Post Primary schools and 5 PLC colleges in our ETB. The hours worked in any of these schools counts towards permanency if a teacher moves to another of our schools.  This is in stark contrast to the situation in other types of school where each new appointment starts with zero credit for a contract completed in another school.
When Principals are recruiting they often contact other DDLETB Principals for recommendations. This results in teachers in our system being invited to interview more quickly than teachers who have no history of working in one of our ETB schools.
(2) Enhanced Career Path and CPD Support & Development
Each college promotes its own programme of continuing professional development encouraging professional collaboration with subject colleagues and cross-curricular projects, supporting newly qualified teachers through the Droichead programme and taking a strong stance on Wellbeing for students and staff.
As an organisation promoting learning, we have a very active programmes of continuing professional development and many networks of professional communities including
TL21 (Teaching and Learning for the 21st Century)
Technology Enhanced Learning
Middle Leadership Training.